Are you looking for a spiritual experience?
Inner Light Monthly Subscription is the perfect way to get connected with your inner light. You will receive each month your own personal in-depth tarot reading, guided meditation, reiki healing or energy exercises to use at home and monthly now a monthly astrology forecast by Michaela Ford. All delivered to your inbox.
With this subscription, you will have access to all our tools that are designed specifically for women on their journey of self-discovery and empowerment. It's time to take back control of your life!
This is a great way to get connected with yourself and the universe on a deeper level. You'll be able to explore what's going on in your life at any given time of the year through an oracle reading that will provide insight into how best to move forward. The meditation guides you through deep relaxation so that you can release all the stress from your body and mind while also connecting with something greater than yourself. Reiki healing or energy healing exercises are a form of energy work that balances chakras and releases blockages in our physical, mental, emotional bodies as well as our spiritual being (or soul). And finally, there's my monthly astrology forecast to help you navigate or better understand the energy that is surrounding you. There will be information on different practices that you can use to help you connect with your inner voice and guidance for self-care practices like journaling, meditating more often or even just taking some time out for yourself every day!

Take advantage of this offer now because it won't last forever! I'm excited about sharing these services with you each month - they're designed specifically around YOU so let's get started today!
Click here now and sign up for Inner Light Monthly Subscription at the Magical price of $14.95 a week. YES, you read that right. $14.95 a week.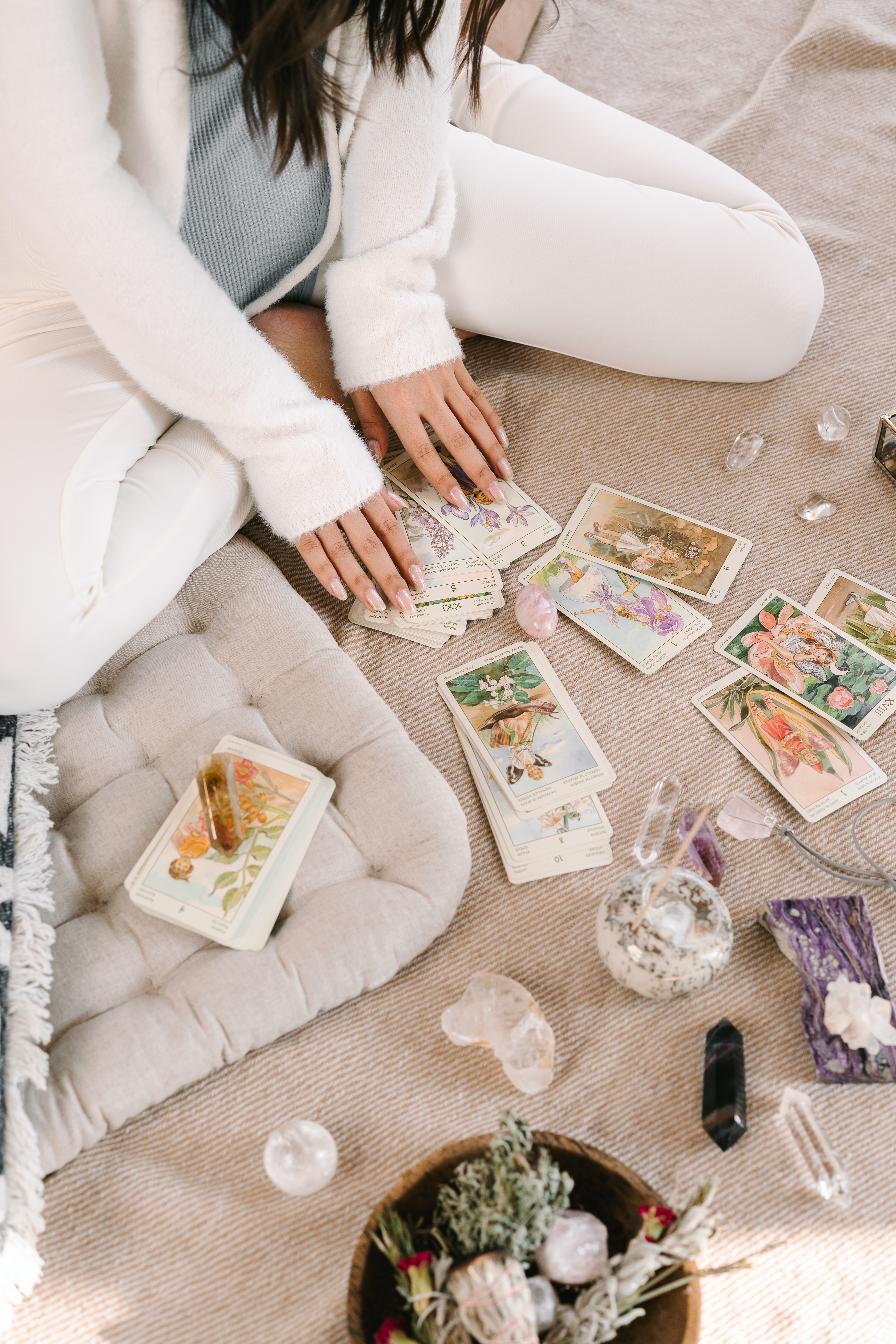 Inner Light Monthly Subscription is a monthly subscription service that provides you with an in-depth tarot reading specifically done for you.
You can select what you might like direction with, where you are blocked or struggling or need confirmation around. Your reading will be done and sent to your personal email account.

I have a solid collection of oracle and tarot cards that will allow me to tap into your energy while reading for you. Each is intuitively done, with the goal being clarity, direction, focus confirmation and insight in all realms from career relationships healing-whatever it may be!
We want to help people find clarity in their lives and provide them with the support they need to move forward on their journey of self-actualization. Our goal is to create a community of empowered individuals who feel confident about themselves and their future!
There is a lot to be said right not for women gathering together even if it is in an energetic portal such as this membership. Right now, is the time to be connecting with other like-minded women. It is time to come together, to share, to even just be able to sit in one another's energy and take it all in.
Women's circles and gatherings are perhaps the most powerful agents for change on the planet right now, with each woman, each individual contributing to the healing of our world as she herself experiences healing.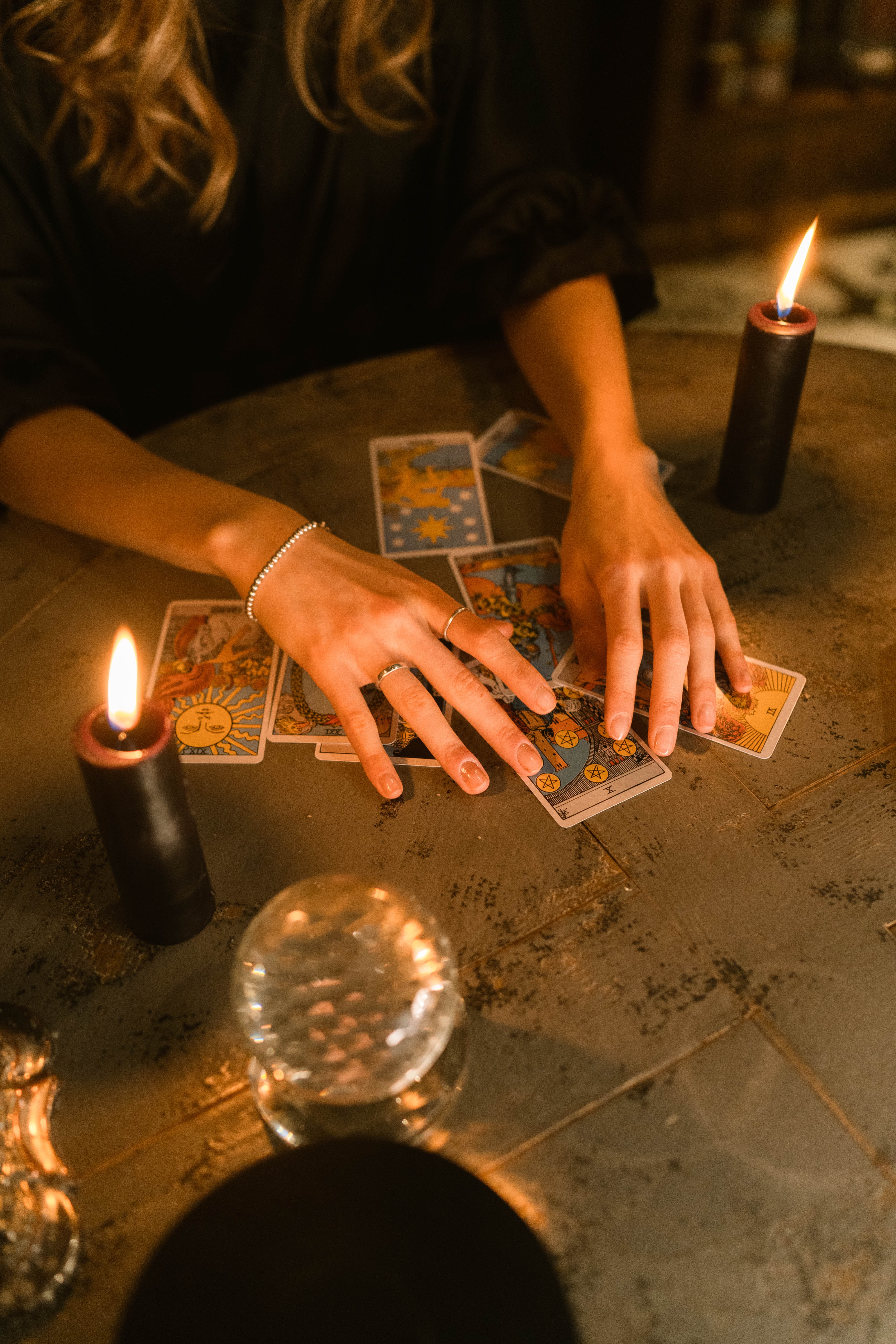 Each month you will receive a brand new guided meditation which will be in the Inner Light Membership portal. The focus each month will be different and again I will be sharing intuitively. Each Meditation is recorded specifically for this membership.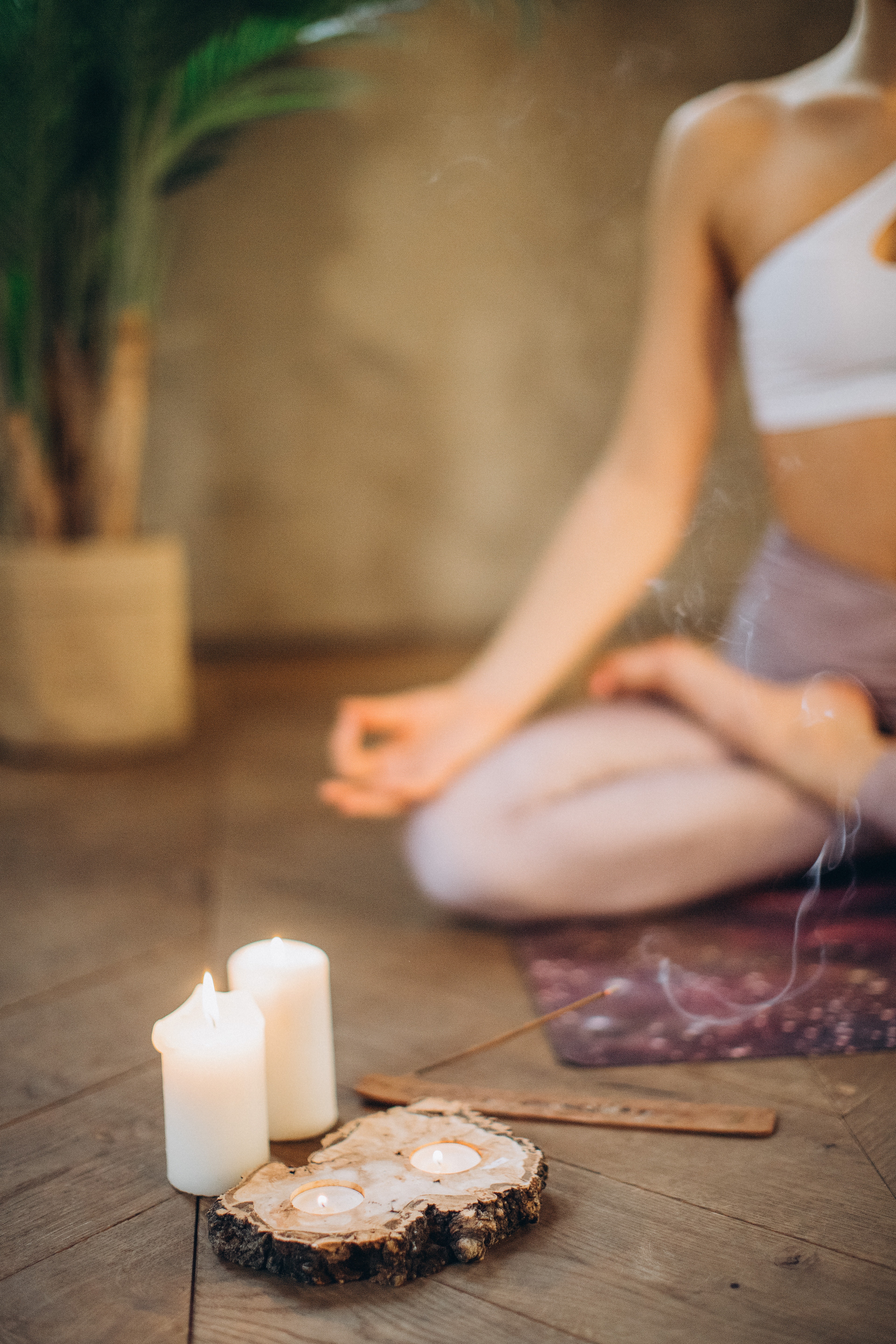 Connect to the deep, feminine part of your mind and experience monthly meditations with Erin's Monthly Meditation. Each guided meditation is a journey into new areas so you can explore opportunities for personal development and connection. As you inwardly rise higher, you will find inner peace that calms your soul and heals any self-perceived wounds before they manifest outwardly. And remember these four steps: breathe in relaxation; exhale tension; don't think about anything but focus on the audio in front of you; tap into your true being who has an understanding of union within her deepest wisdom.

And don't forget that each month you have access to a healing experience.
Reiki is the practice, or method, of balancing the body through therapeutic touch and energy vibration. Traditionally Japanese in origin, Reiki healing sessions help deeply to heal holistically. Reiki is one of the forms of healing that will be shared with you in this portal as well as other energy healing modalities and activities. All of this will be in the private portal for you to download if you wish to.
Why Join this membership?

If you are looking for a spiritual experience that will recharge, renew and inspire spirituality in your everyday life, then this membership is just for you. We offer customized intuitive readings each month to help guide you through the convoluted sea of life. Our understanding comes from your unique expression of wisdom and energetic connections with elements ranging from planetary interactions to personalized human relations. As our client, we work closely with diverse metaphysical perspectives as well as the powerful energy tools within Nature's offerings which can be used to enhance your capacities and personal growth.
Themed monthly workshops introduce activities designed to bring balance and wholeness into every aspect of life: mind, body and spirit - all under one roof!
NO lock in contracts
Again when you sign up for this Membership you will receive each and every month, a personal in depth tarot reading based on what you would like to focus on for that month. A Guided Meditation. An energy healing session and now each month an astrology forecast for the month ahead from astrologer, Michaela Ford
All content is within our membership portal and your reading is sent to your email.
ALL FOR $14.95 per week.
Payments can also be paid monthly.
Your Instructor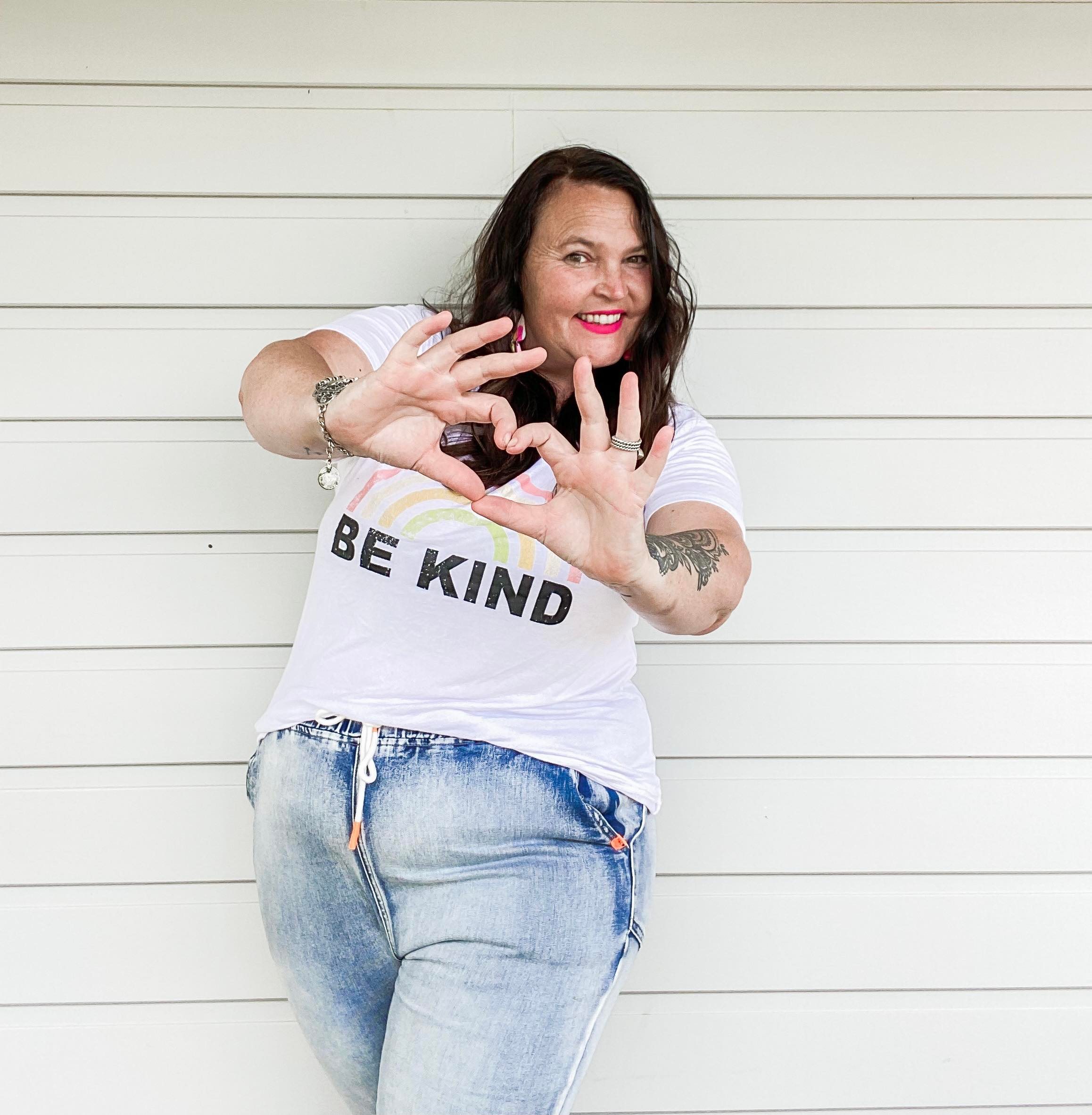 I am an Intuitive Healer and Soul Guide. Reiki Practioner and Dance, Movement (Chakradance) Facilitator. I am also a Tarot Card reader and have other certifications that help me guide you.. Im sure you don't need to hear me go on about them all.
I am dedicated to creating space for women to shine, to connect to their inner voice, to their body and to their spirits.
I run my own Retreat company Inner Light Retreats and create space for women to enjoy some time in self care and also engage in Inner healing experiences. I am in a collaboration with two other beautiful women, and we hold space for women through the Sacred Sister Circles. I have been working with women for quite some years now and pride myself on being vulnerable, raw and real. The greatest compliment that I can receive it that people feel safe with me and that they can resonate as I like to wear my heart on my sleeve. I'm not afraid to share my vulnerabilities.
I help women tap into their divine essence through dance, nourishment of their mind body and soul, energy healing, courses, workshops, membership and retreats. I hold space through healing work and guide women on how to connect to their sacred feminine essence. I believe that women have every right to shine their light brightly how ever they choose to do so and I work closely with them to ignite that spark within. To be a light on the path for them for a little or a long while, whatever they need.

I also create a beautiful range of reiki infused intention candles and ritual products.
Frequently Asked Questions
When does the Membership start and finish?
The membership starts now and ends when you do not want to be subscribed anymore! It is a completely self-paced membership where all content is downloadable - you decide when you dive in to the content.
How long do I have access to the Membership?
How does lifetime access sound? After enrolling, you have unlimited access to this membership portal for as long as you like - across any and all devices you own.
What if I am unhappy with the Membership?
We would never want you to be unhappy! If you are unsatisfied with your purchase, contact us in the first 30 days and we will give you a full refund.